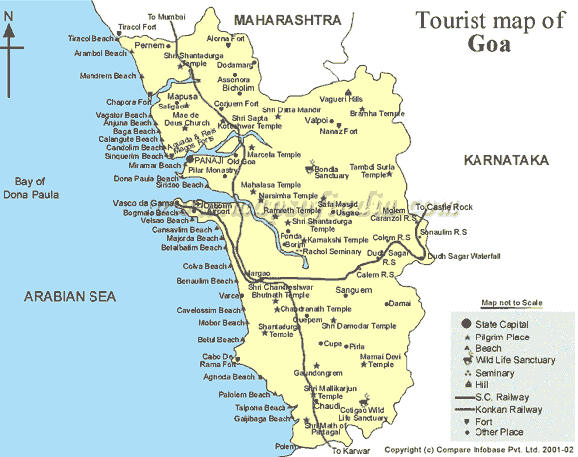 Tourists are facing inconvenience due to recent strike in Goa by the tourist taxi operators' associations, north and south Goa. They are opposing the Olacabs in Goa. The operators have threatneed to make the strike indefinite if  Govt fails to restrict Olacabs in Goa.
Around 7000 taxis from north and south goa, are on strike. Some of black-yellow taxis are also out of road. Taxi operators said that for the past many years they have been asking the government to look into their grievances, including fare system, and had suggested a point-to-point fare system for taxis.
Tourist Taxi Owners Association (NGTTOA), said: "We had submitted a memorandum to the state government through the collector of north and south to settle the issue."
"Representations were also submitted to Chief Minister Manohar Parrikar, Deputy Chief Minister Francis D'Souza, Tourism Minister Dilip Parulekar, Transport Minister Sudin Dhavlikar, coastal MLAs, Director of Transport, Director of Tourism and others.
The State Director of Transport, Sunil Desai, however, insisted on Monday that they are yet to give any permission to Olacabs.
If you are in Goa then you can try to commute using buses or tempos or any other vehicle. The strike is expected to finish at 6pm.