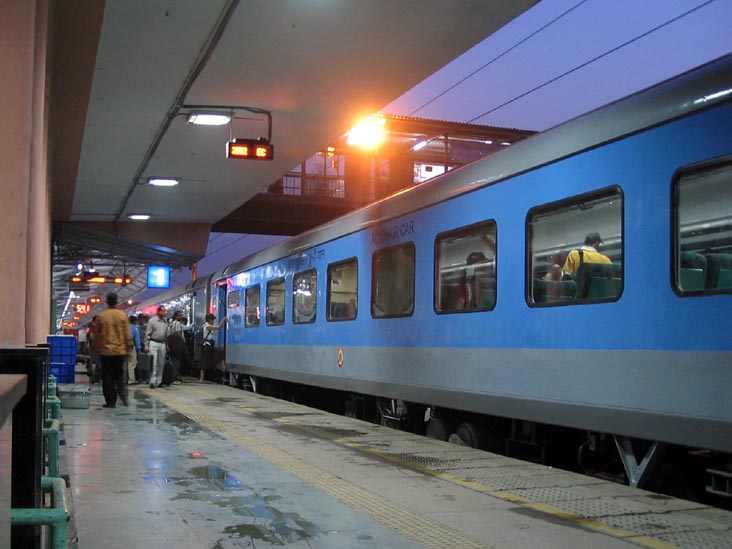 The Indian Railways has clarified that no changes has been made in the refund rules of train tickets. The rules will remain the same as they were implied on July 1, 2013.
Thus, if the ticket is presented for cancellation up to 2 hours after the actual departure of the train irrespective of distance, the cancellation charges are 50% of the fare subject to a minimum of the cancellation charge referred.
The Railways have clarified it after a different notice had come out on February 21, 2014 stating change in refund rules. According to that notice, passengers not turning up or less number of persons traveling in groups was not be refunded.
Also, no changes have been made in the rules of e-ticket and instant tickets. The same rules apply for these as well as stated in July 1, 2013 notice.
These will be the rules:
If the passenger cancels the ticket 48 hours before the scheduled train timing, he will be given the refund after the deduction of a certain amount.
The cancellation charges of 25% will be deducted if the passenger cancels the tickets before 48-6 hours of scheduled time.
If the ticket is presented 6 hours before the train leaves the station and 2 hours after it has left, 50% amount will be deducted from the refund.
If a passenger's name is in the waiting list or RAC, he can claim the refund within 3 hours after the train leaves for its destination.
If he shows up with the ticket 3 hours after the train has left, no money will be refunded.