With an aim to project India as a global health care destination, the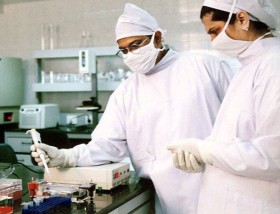 government is organising events abroad to increase the footfalls of medical tourists in the country.
The Union Minister of State for Tourism Sultan Ahmed told that they had recently organised a road show in the Middle East to promote medical tourism in the region.
"I recently led a Indian delegation comprising tour operators, hospitals and medical professionals to UAE, Saudi Arabia, Kuwait and Qatar on a marketing road show to promote medical tourism, including tourism in general, in the region," Ahmed said.
The Minister added that he wanted to project India a global health care destination through medical tourism.