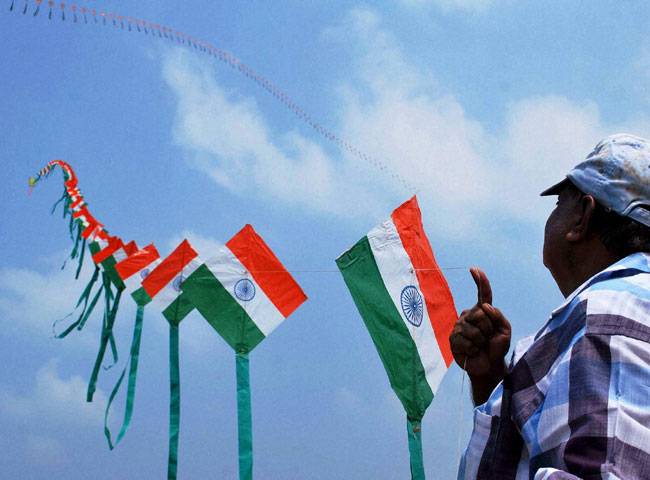 The Kolkata Tourism Festival was inaugurated on the occasion of Mahalaya with one day international Kite Festival and will continue through the festive season.
The Kite Festival showcased kite-flying skills of Indian participants who have won awards at international festivals in Paris, London and Japan.
The Tourism Festival will also incorporate special river cruises for tourists who want a riverside view of the city from the Botanical Gardens to Dakshineshwar Kali temple via the Ganges.
"The river cruises will start from Babughat (in central Kolkata). Each cruise will last for two hours. Special jetties have been built at the points where these cruises will commence," state Tourism Minister Rachpal Singh said.
Catering to foreign tourists, special buses will ply during the festive season covering the routes of the leading marquees.
"Each bus tour will take the tourists to 10 pandals. We have got one-day tours as well as four-day packages, but the former is most popular and it's already fully booked," said Singh.
To make the pujas an all-inclusive affair, foreigners will also be encouraged to select and award the best puja pandals this year.