Goa state cabinet has approved the beach shack policy for the 2009-10 season and said that shack allotment will be made on seniority basis. In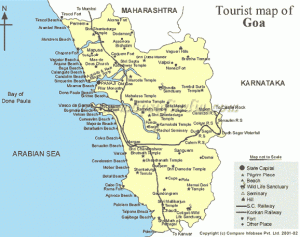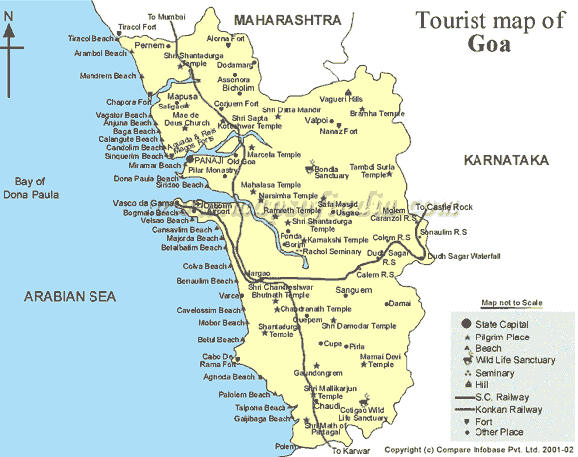 2008, the tourism department had issued application forms in September while this year the forms were issued only on Tuesday.
According to the policy, 240 shacks will be permitted in the north coastal belt while 106 shacks will be allowed in the south.
The tourism department has specified that wherever the number of eligible applicants is more than the number of shacks permitted on any particular beach, the selection will be made by way of lots. The shack policy also specifies that 90% of the shacks will be allotted to applicants having past experience, while the remaining 10% will be allotted to new applicants, who have no experience, by draw of lots.
The run-up to the current tourist season also saw a stand-off between two rival shack associations  the older Shack Owners Welfare Society (SOWS), and the new Traditional Goan Shack Owners Association (TGTSOA) and the row may threaten to derail the shack allotment process.