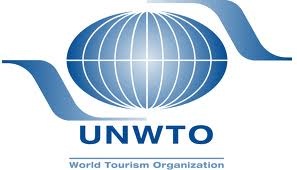 The forthcoming 25th United Nations World Tourism Organisation meeting of the joint commissions for the South Asia and the Asia Pacific region will discuss on the topic 'Sustainable Tourism Development'. The Union ministry of tourism, in collaboration with the state government, would host the mega event.
Experts from around the world will soon converge here to help India evolve a holistic tourism policy that will let it emerge as a global destination, giving it the much-needed push for an all-round growth, said Union minister for tourism K. Chiranjeevi.
"The holistic policy will evolve with the guidance of 300 tourism experts representing 20 countries in the East Asia Pacific region and nine countries from South Asia," Chiranjeevi said.
"We need a strong tourism model that will put India on the trajectory of the wholesome and rapid socio-economic growth. This event will disuss the same." the tourism minister added.
Chiranjeevi revealed that the Centre had allocated a budget of Rs 221 crore for various tourism related development projects to be implemented across Andra Pradesh in the current fiscal year.
Referring to the forthcoming international event, he said the best tourism practices and policies followed the world over will be shared during the four-day brai-nstorming session. India, is currently the chairperson of UNWTO Regional Commission for South Asia and will be co-chairing the meet along with Malaysia.