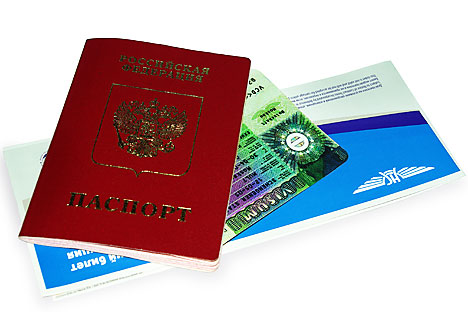 The Government of India has provided Tourist Visa on Arrival (TVOA) facility for the citizens of 11 countries viz. Japan, Singapore, Finland, Luxembourg, New Zealand, Cambodia, Laos, Vietnam, Philippines, Myanmar and Indonesia for promotion of tourism in the country. 16289 nationals of above mentioned countries availed the TVOA facility upto October, 2011.
No formal request has been received in the Ministry Home Affairs to provide facility of TVOA, from any other country.
This was stated by Shri Mullappally Ramachandran, Minister of State of Home Affairs in written reply in the Lok Sabha.
Its validity is for 30 days. it would be valid only for single entry and is available only at the international airports at Delhi, Mumbai, Chennai and Kolkata. This visa can neither be extended nor converted to any other kind of visa during the stay in India except in certain exceptional circumstances.