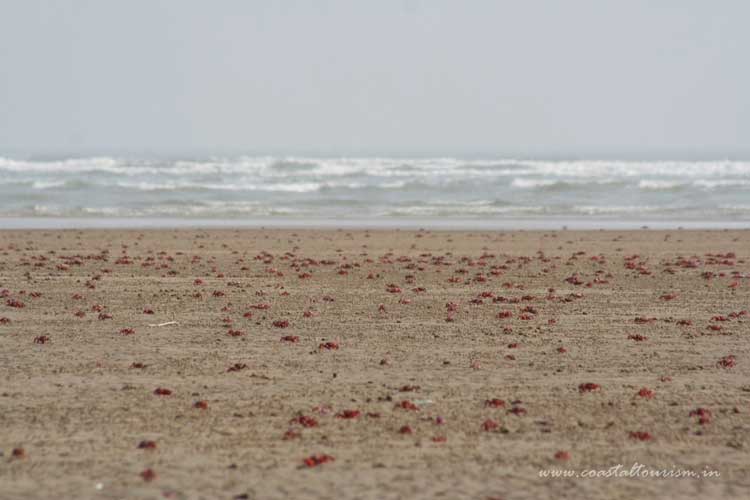 The Odisha government has decided to constitute a development authority to attract more tourists to Talsari beach in Balasore district by developing basic amenities.
More than 36 villages near Talsari, Chandaneswar and Bhusandeswar will be covered by the development authority. The decision was taken at meeting chaired by chief minister Naveen Patnaik. Balasore collector will be chairman of the authority, a senior officer of tourism department will be the member secretary, a government release said.
Naveen directed the authorities concerned to entrust the task of preparing master plan of the area to an agency having expertise in the tourism sector.
A project monitoring unit would be set up for development of tourism potential of the places. The chief minister also emphasized on development of hospitality sector, lighting and construction of roads, the release said.
The construction of wayside amenities, low-cost accommodations, public toilets, drinking water facilities and tourist information centres will be developed on priority basis to attract more international tourists.
Due to lack of basic amenities, Talsari beach is not as popular as the other beaches of the state despite having the potential. The serene ambience, receding waters and soothing climate are some of the unique features of the beach. The current footfall is more than 500 on daily basis.
The tourism department has decided to develop Kuldiha-Similipal-Bhitarkanika-Panchlingeswar-Chandipur-Talsari as a tourism circuit.