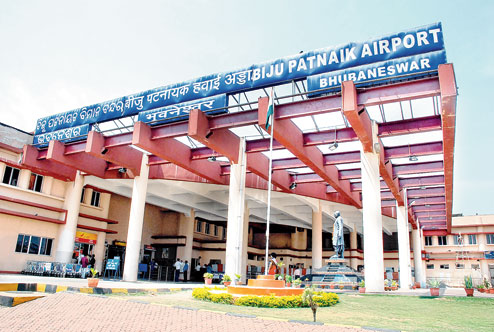 National carrier Air India has decided to start international flights from Odisha ahead of Nabakalebara.
The first flight will operate between Bhubaneswar and Abu Dhabi via Hyderabad by July 10. This was revealed following a meeting between Union Petroleum and Natural Gas Minister Dharmendra Pradhan and Union Tourism Minister Mahesh Sharma at New Delhi on Saturday.
To popularise the festival and bring in more foreign tourists for the religious event, the decision to introduce international flights from Biju Patnaik Airport was taken, he said.
The Central government granted Bhubaneswar airport international status on October 30, 2013, with a view to boost economic development in the State. Earlier this month, to encourage airlines to start international operations from the airport, the State Cabinet approved a proposal for waiver of value-added tax (VAT) on jet fuel for flights to destinations outside India, which finally seems to have clicked.