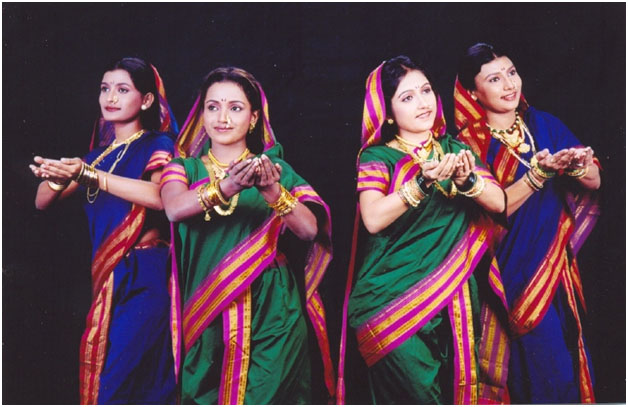 The Maharashtra Tourism Development Corporation (MTDC) has announced a photography competition on 'dahi-handi' celebration. The contest is open for photo journalists and amateur photographers.
Jagdish Patil, managing director, MTDC, said, "Maharashtra has many vibrant festivals with a great potential of attracting scores of tourists from the country and abroad. This, one of the kind of events, is a small step towards publicizing the popular festival through photography. There are many innovative initiatives in the pipeline in the near future to put Maharashtra as the most favoured tourist destination."
Entries will be judged by eminent panel of jury. Photographs must be strictly from anywhere in Maharashtra.
In the category of press photographers or photo journalists, the first prize will be of Rs 50,000, second prize Rs 35,000 and third prize is Rs 25,000. Moreover, the winners will also get complementary gift vouchers of MTDC resorts.
Similarly, for amateur photographers, the cash prizes are Rs 25,000, Rs 15,000 and Rs 10,000 for first three ranks respectively along with gift vouchers of MTDC resorts.
The best entries will also be published by MTDC during their various campaigns and in the in-house magazine of MTDC 'Maharashtra Unlimited'. Last date of submission will be August 17. Photographs must be e-mailed to photocontest@maharashtratourism.gov.in. More details on the contest have been posted on the MTDC website.
http://www.maharashtratourism.gov.in/index/Photo_Competition_Dahi-Handi_2012.pdf