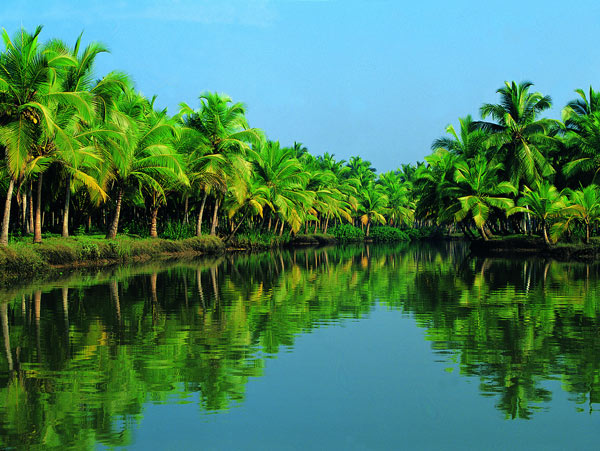 The readers of SamrtTravelAsia.com have voted Kerala as the best Asian holiday destination replacing past weeks favorites Bali, Phuket and the Maldives. Bali and Phuket were voted as second and third most favorite holiday destinations in Asia.
Smart Travel Asia is an online travel magazine with over one million readers worldwide. This is the result of 2010 Best in Travel Poll this week. The awards are unique because they single out not just popular places but truly exceptional places that enthrall travellers and keep them coming back, he added.
The other popular destination listed in top ten positions are Rajasthan and Goa at 8th and 10th position respectively.
Approximately 60% of voters are based in Asia (largely Singapore, Australia, Hong Kong, India, China, Japan, Malaysia, Thailand, Philippines, and the Middle East), 20 per cent in UK/Europe and 20 per cent in USA and North America.
The vote is based on actual travel experience, word-of-mouth, as well as an idea of the brand drawn from ads and PR. Voters polled in 12 categories including Asia's best business hotels, luxury resorts, spas, destinations, business cities, shopping spots, and the world's best airlines and airports.
Kerala one of the popular travel destinations of India is located in the lap of the Western Ghats and the Arabian Sea. Kerala is awesome place to visit and you will surely love the attractions which are beyond the visual delights. It is blessed with perfect beaches beautifully dotted by numerous coconut trees. It has hill stations where nature has promised to remain unaffected even though the time seems to change at an enormous speed. It has backwaters whose charm and beauty have fascinated one and all who have come here to enjoy vacation. It has rich heritage and cultural attractions which depicts the richness in the field of culture of Kerala – the God's Own Country.