India is fast emerging as Asia's top spiritual, medical and rural tourism destination and is a safe place for foreign tourists, Tourism Secretary Sujit Banerjee has said.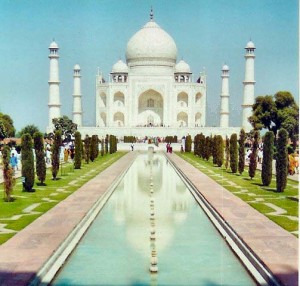 "India holds a strong appeal for Canadians to explore inexpensive Indian spiritual, cultural heritage and medical tourism," Banerjee yesterday said at a road show organised by Pacific Asia Travel Association (PATA) Indian Chapter to attract North American tourists.
The road show in which top 12 Indian tour operators participated is aimed at selling India as an exotic place to North Americans to further raise foreign tourist traffic from 5.1 million last year.
Top Canadians tour operators and civil aviation companies have shown keen interest in various Indian tourism products ranging from glimpses of India's spiritual and cultural heritage, ecotourism, medical tourism, and wild life to rural tourism.