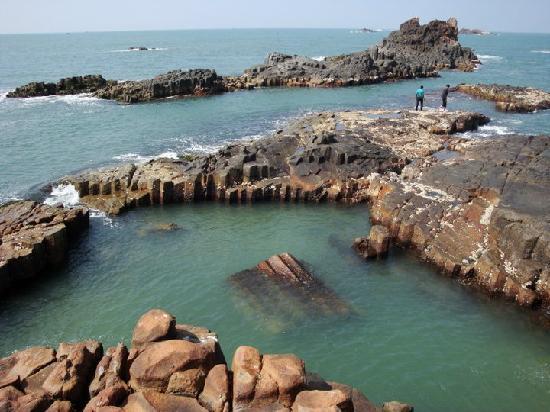 Karnataka's Tourism Department appears to have diluted its stand on the controversial guidelines it had drafted for music festivals and other events being organised in the State. A recent statement said the guidelines could be reviewed if they "proved to be an obstacle to the growth of the tourism sector in the State".
The guidelines had raised a hue and cry over clauses such as video-graphing such events.
The Tourism Department statement said they were formulated keeping in mind the "safety and security of tourists". The guidelines were applicable to all destinations barring Bengaluru. They made it mandatory for organisers of parties or events to seek permission from the district commissioner and the departments concerned.
The guidelines were a result of the steps taken to prevent a repeat of incidents such as the one that took place in St. Mary's island near Udupi in February 2012, the Karnataka Tourism Department said.