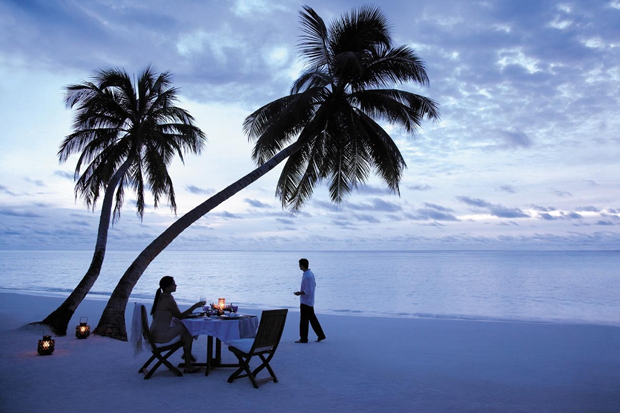 The tourism intelligence and marketing study conducted by Stark Tourism Associates corroborates United Nations World Tourism Organization's prediction that outbound tourism from India will touch a whopping 50 million by 2020. The study was unveiled at the India Forum session of Internationale Tourismus Bourse (ITB) Berlin 2015, world's leading travel trade event.
More importantly perhaps, it rings alarm bells for current favourites Singapore, Thailand, and Malaysia and forecasts the rise of India, besides Australia, New Zealand, Turkey, Fiji, Spain, and South Africa.
The Indian traveller is increasingly seeking immersive holidays in exotic destinations that will help him tell new stories of people, cultures, and food.
"The number of Indians travelling to other parts of World is set to grow exponentially with the estimated 1 billion domestic travelers increasingly setting their eyes on global destinations. This will attain epic proportions in the coming years," said B R Swarup who is the founder-director of Stark.
"This report is an invaluable resource for the international as well as national tourism trade fraternity, tourism offices and destination management companies. There were several requests from our clients and associates overseas for a comprehensive picture on India and its outbound leisure market. This is why we commissioned a trilogy of studies – India Outbound Tourism, India Inbound Tourism, and India Domestic Tourism. The Inbound and Domestic reports will be released later this year." said T K Harshan, chairman of Stark group.