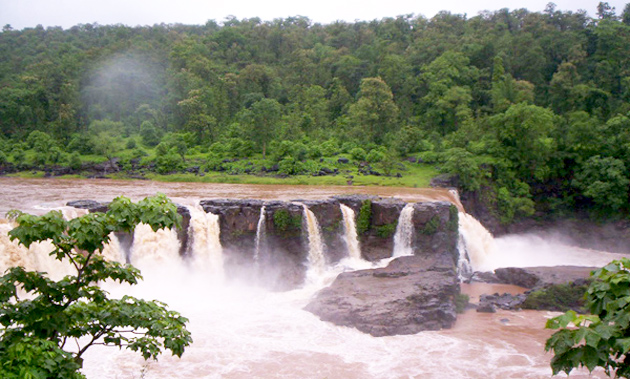 August and September will be busy month for the Gujarat tourism department. The Saputara Monsoon Festival to be held from August 4 to September 1.
The department plans to showcase this getaway monsoon destination to the nearby cities like Nagpur, Pune, Mumbai, Nasik in Maharashtra. Maharashtra is seen as the right target segment for this picturesque destination. The Saputara Monsoon Festival will be a month long event where variety of activities will be on offer for the tourists.
Some of the events to be held as a part of the festival include water sports, adventurous activities, laser show, photography exhibition, heritage walk, cultural evenings, food festival, contests, etc. The idea is to keep the tourists engaged for the entire month through one activity or another in the best manner possible.
The Tarnetar Fair to be held from September 19 to September 21.
Tarnetar Fair is one of the most happening events in Gujarat and is held at the Temple of Shiva or Trinetreshwar (three-eyed god), popularly known as Tarnetar. Popular belief associates the village with the Swayamwar (marriage) of Draupadi after Arjun performed the Mastsyavedh, an unparalleled feat of archery.
Villagers from all over the state, dressed in their brilliant traditional costumes and exquisite jewellery, flock to Tarnetar.
The Tarnetar Mela covers a large part of the Tarnetar village with a huge number of stalls put up selling beautiful local handicrafts unavailable elsewhere along with ethnic jewellery, statues of deities and traditional mirror work attires.