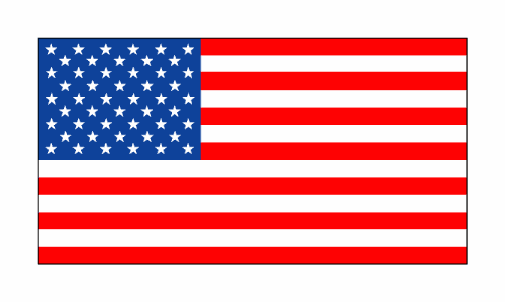 The US has issued a travel alert for its citizens travelling to India "reminding" them of the continued possibility of terrorist attacks throughout the country ahead of the festival season. The US State Department routinely issues such advisories.
The US State Department "urges citizens to pay particular attention to their personal security between October and January", a release said. Several Hindu, Islamic, and other religious and secular holidays fall between now and the end of January.
"Recent Indian government advisories and local media report increased indications that terrorists are planning attacks in India," the alert read.
It said in the past, markets, public transportation such as trains and public buses, religious sites, hotels, and restaurants were targeted. The travel alert expires on 20 January. Between October and January, India will celebrate major festivals including the Diwali, Eid and Christmas.
According to industry analysts the development might lead to cancellations in the hotel and tourism industry.
Rajji Rai, South Asia director of United Federation of Travel Agents Association, said the travel advisory would lead to a negative impact on inbound tourism. "In the past, such advisories have resulted in cancellation of bookings by foreign tourists. This is the peak travel season and cancelled bookings will have to be filled up by domestic tourists."
Several companies operating popular hotel chains in India start accepting bookings for the peak November-December-January period after July. Many domestic hotel brands such Hotel Leela, Taj Hotels Resorts and Palaces and Oberoi were witnessing a favourable uptick in advance bookings.
K B Kachru, executive vice-president, South Asia, Carlson Hotels, said, "People who have made travel plans to India will tend to look at this more cautiously. There will be more anxiety and caution as has been the case whenever there has been an alert like this."
Although hotels operating in India have been raising their room tariffs since January, another 10-15 per cent increase was planned during the October-December period. Generally, room rates are the maximum during the final week of December and first week of January. While the share of domestic travellers staying in hotels has been rising, most luxury and premium hotels depend more on foreign tourists for a major part of their income.