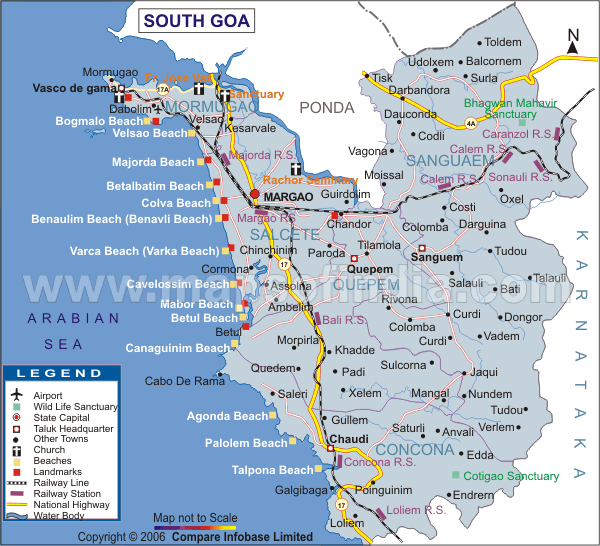 The tourism department will soon appoint independent squads manned by department staff to curb malpractices on the beach and reduce problems faced by tourists, tourism minister Dilip Parulekar said.
Fending off questions on how the government intends to address other tourism-related issues, Parulekar said that the government will soon come out with a tourism policy in mid-September. The government will also come out with a policy on beach shacks and water sports, Parulekar said, but declined to elaborate as the policies are still being drafted.
Speaking on the sidelines of a press conference, Parulekar said that though there were government squads to keep a check on malpractices on beaches, these comprised of Mamlatdars and personnel from other departments. The malpractices included playing loud music, putting excess sun beds on the beach, etc. Very often, the offenders were tipped off just before the earlier squads reached the beach. That is why, now, the squads will comprise staff of the tourism department and it will have independent charge.