Egyptian envoy Mohamed Higazy says that India is a country with which Egypt shares cultural synergies and affinities that go far back in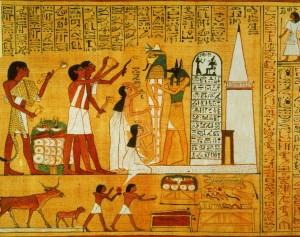 history and this had prompted the launch here of a new tourism campaign.
Higazy was speaking at a function to launch a new brand campaign for the Egypt Tourism Authority. 'It is for this reason that we are launching our new campaign and logo here. We want more and more Indians to visit Egypt and experience for themselves the warm hospitality of Egypt, something for which both India and Egypt are fabled,' he said.
According to Egyptian Tourism Authority director Adel El Masry the new campaign signified that Egypt was not only the origin of a great civilization, but helped in shaping global culture.