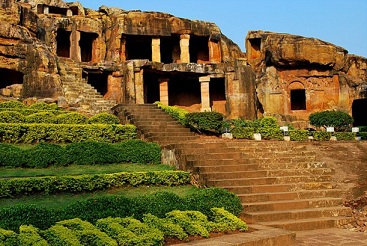 The central Govt has come to the rescue of cyclone-hit states of Andhra Pradesh and Odisha for the restoration of government-run tourist facilities. The Ministry of Tourism has declared  a special financial package recently for the restoration and reconstruction of the affected facilities in AP and Odisha. The financial support will be over and above the infrastructure development projects prioritised for grant of central financial assistance to the states during the current financial year. The ministry has already written to the state governments, advising them to assess the extent of damage caused to tourist assets and submit a detailed report.
"The fund is not fixed, and will be sanctioned based on the report," said an official from the Ministry of Tourism.
In October 2014, Cyclone Hudhud caused widespread damage to the city of Vizag and coastal districts in Andhra Pradesh, while some areas in Odisha have also been affected. Important tourist spots in Vizag include the Visakhapatnam Zoo, Katiki Falls, Simhachalam Temple and INS Kurusura Submarine Museum. The official said that the Centre is not defining what includes a facility; it depends on the respective state govts as to what all they want to get repaired – be it a ticket counter at a monument or a government-run guest house.