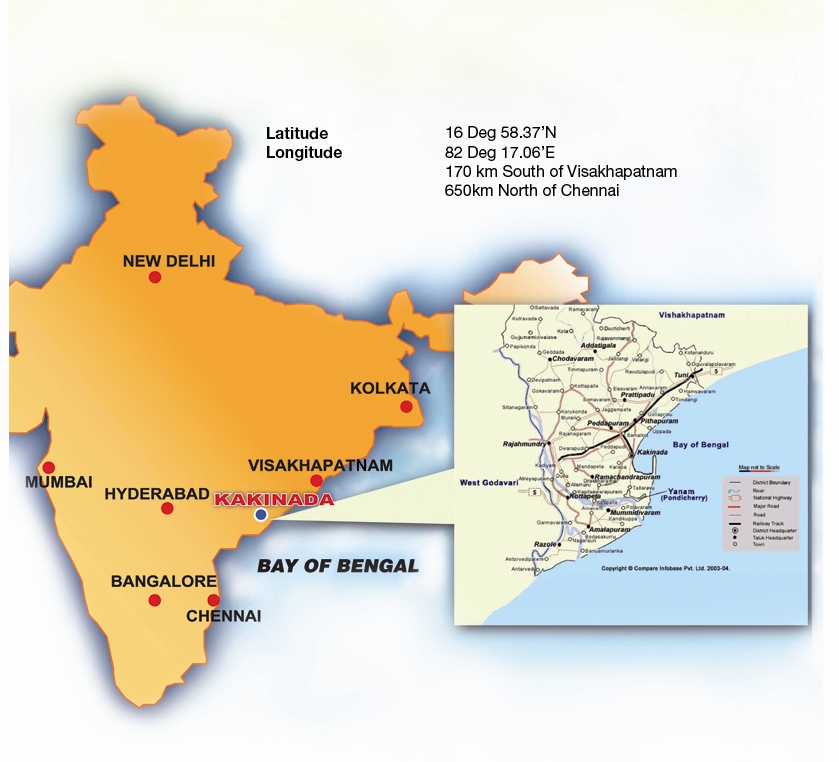 Andhra Pradesh possess strong potential for coastal tourism development in the coming days, said the Deputy Chief Minister and  the home minister Nimmakayala Chinarajappa. He inaugurated the Haritha Beach Resorts at Vakalapudi Beach near Kakinada constructed with Rs 4.50 crore and the tourist facility center at Bhavannarayana temple at Sarpavaram at a cost of Rs 1.85 crore recently.
Speaking on the occasion, Mr Rajappa said that  the 970 km of coastal area in the state possess nature given beauties which attracts tourists from across the country and abroad as well and efforts were being made to develop these areas.
"Many tourists from from various parts of the nation visit the coastal areas of the state that the area has a huge tourist potential," he said and added that many tourist attraction activities were initiated at Visakhapatnam, Krishna and Anant-hapuram and Godavari Districts. In East Godavari, Konaseema flora and fauna, mangrove forests near Kakinada and other places would be also developed as tourist spots.
Kakinada MP Thota Venkata Narasimham who also participated in the function said that the beach resorts constructed at Vakalapudi would facilitate the tourists visiting Kakinada beach and the coastal potential in the state would be tapped for  tourist attraction.
District Collector Neethu Prasad said that Shilparamam and its sculpture were developed at Kakinda beach recently and efforts were being to develop temple tourism, eco tourism in the district.