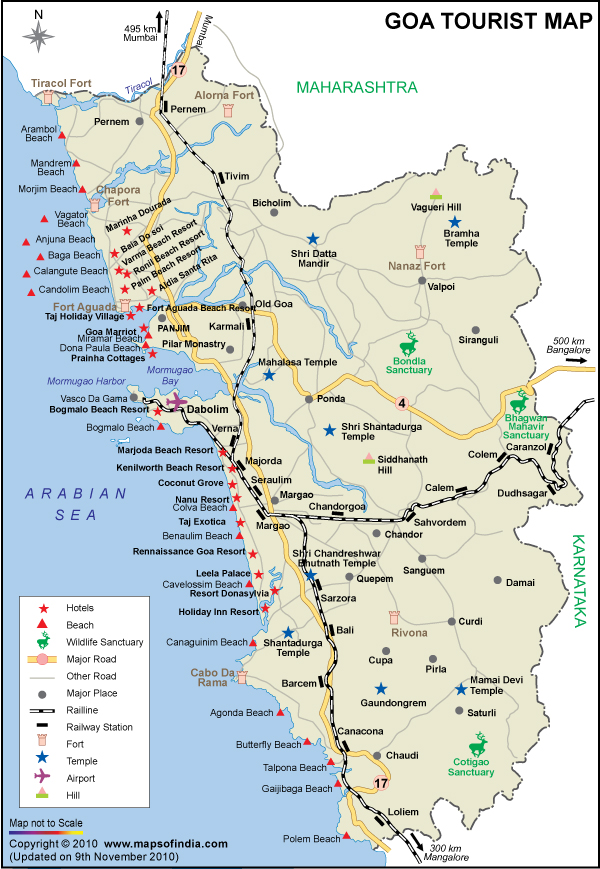 Goa Tourism is working with the neighbouring states to offer a wholesome tourist circuit on the West coast at the upcoming Goa International Travel Mart (GITM). "We want to build synergies with the West coast states of Maharashtra, Gujarat, Karnataka and Kerala to create a wholesome tourist circuit in the region," Goa Tourism and Development Corporation Managing Director Melvyn Vaz said.
GITM 2011 (October 21 to 23, 2011), being organised jointly by the Goa tourism department and Goa Tourism Development Corporation in association with leading travel exhibition organiser ITB Berlin. The theme of the travel mart this year would be 'Unearth the Hidden Treasures of Goa'. Goa Tourism would be hosting around 450 buyers this year compared to 130 last year. In terms of the sellers at the exhibition, GITM organisers are expecting around 150 sellers against 80 sellers last year. Leading travel companies like Kuoni, LPTI, TBI, etc. have already signed up as partners for the annual event. Air India will be the official carrier of GITM. Moreover, all the industry associations – IATO, TAAI, ADTOI, etc – will be sending their delegations and participating in the mart as hosted buyers.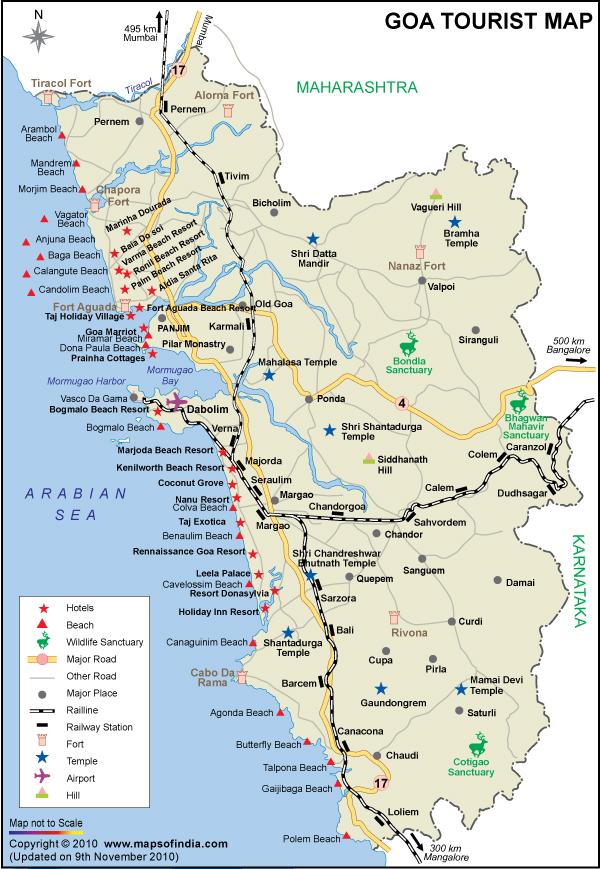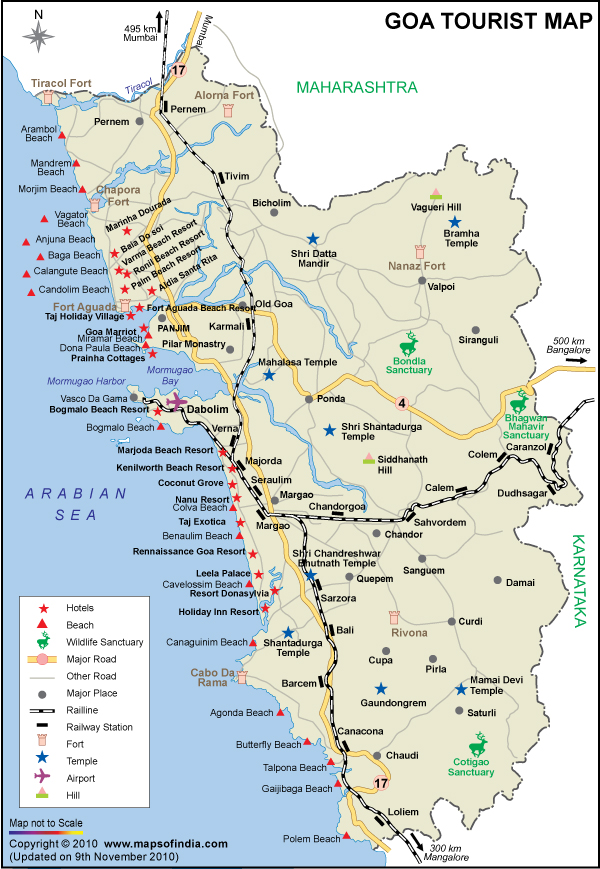 The first edition of GITM last year spearheaded its growth further, bringing better opportunities to the travel and tourism trade," Vaz said, adding GITM 2011 will promote the entire West Coast region, bringing together coastal states on a common platform. The organisers hope to attract over 2,500 trade visitors to the mart, against last year's 1,000 visitors and around 450 hosted buyers. On the back of GITM 2010, for the first time the number of tourists was more than double the Goa's population at 26.42 million last year. As many as 4.41 lakh of them were foreigners; the numbers beat the previous record of 2007. In 2007, Goa had 25.98 lakh tourists, 3.88 lakh of them foreigners. According to the 2001 Census, Goa had a population of just 1.34 million.