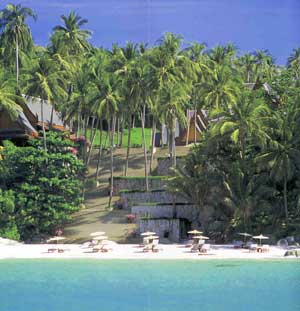 Odisha and Goa have jointly decided to promote tourism in the two states on mutually beneficial terms. The two states have signed a MoU to increase tourist inflow to both states.
"This will be a win-win situation for both the states. The MoU will help mutual promotion of tourism, showcasing each other's cultural heritage to tourists and facilitating inbound travel into the respective states," said Manoranjan Patnaik, Managing Director, OTDC.
Officials said the annual tourist inflow to Odisha is around 60 lakhs while the inflow in Goa is much more. "A sizable number of tourists are coming from Goa to Odisha, and vice versa, but most of such tourists are booking through online portals or other private channels. As a result, the state governments are losing revenue. Through this tie up, both the state agencies would facilitate the tourist inflow to both states and also promote different packages," Patnaik added.
Officials from the tourism department said that according to the MoU, the states would mutually market their accommodations and tourism packages. Sources said that next in line are Kerala, Maharashtra, Andhra Pradesh and Karnataka where Odisha intends to promote Wildlife Tourism, Religious Tourism, Beach Tourism and Heritage Tourism.
"Odisha is targeting more foreign tourists through this tie up. People of Odisha are mostly interested in the lively sea beaches, monuments and night life in Goa, while we have planned to promote our Buddhist circle, temple architecture, Tribal Tourism, the golden triangle and so on," Patnaik added.