Orissa Tourism is planning to organize Orissa Travel Mart (OTM) this year. The proposed travel mart, according to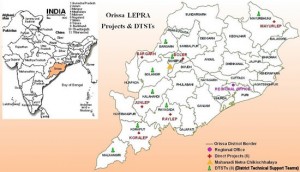 Debi Prasad Mishra, Minister of Higher Education and Tourism, Government of Orissa, will be organised some time in August/September, this year.
Orissa Travel Mart will be an exclusive Orissa Tourism product, the Minister said when asked whether Orissa will be seeking partnership with other Eastern and North Eastern states of the country. However, Mishra informed that the state is working with West Bengal Tourism, Bengal Chamber of Commerce and Industry and Confederation of Indian Industry in promoting destinations of the region jointly.