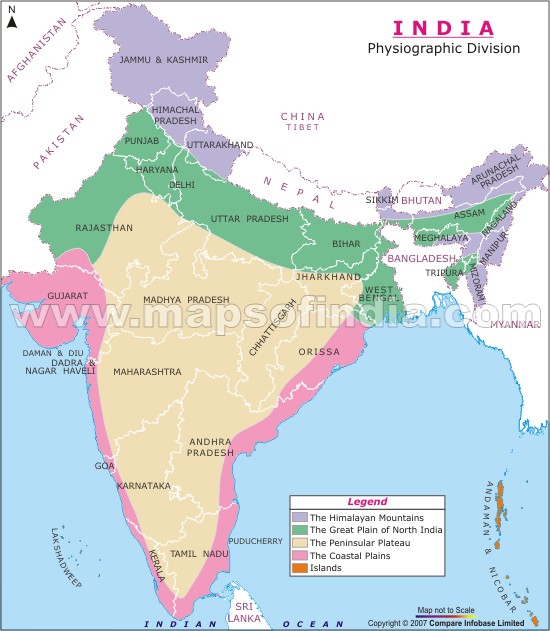 The new Coastal Regulation Zone (CRZ) guidelines that might make life easier for fishermen and allowing regulated development on coasts has came into force, five years the process was initiated. In a relief to seven million fishing families, the no development zone in the new regulation has been reduced from 200 m to 100 m. There will be no bar on fishermen to build jetties or carrying on their traditional work on coasts as feared by many fishermen organizations.
In addition to new guidelines, the government will also formulate a law to protect the traditional rights and interests of fishermen and coastal communities on the lines of Forest Rights Act. "A draft has been prepared and the government will soon decide whether we (environment ministry) or agriculture ministry will introduce the law," Environment and Forest minister Jairam Ramesh said.
Ramesh said three main objectives of the guidelines were protecting the livelihood of fishermen families, ecology of the India.s 7,500 km long coastline and to generate economic activity in coastal areas.
One such activity, which the government is considering allowing setting up of power plants to have easy access to imported fuel coal or uranium. Most European countries have set up power plants near coasts. "If they cannot come near forests they have to somewhere close to the fuel source," the minister said.
The new guidelines also specify timelines to get approval for projects under CRZ regulations. Similar timelines are also there for environment and forest clearance but they are seldom met.
Under the new guidelines, the entire coastline has been divided into four zones.
In zone I, which are ecologically sensitive areas such as mangrove areas of Sunderbans or turtle nesting sites, horse shoe crabs habitats and nesting grounds of birds no development activity will be allowed.
The zone II, where development has taken place close to the coasts, repair or reconstruction of old buildings and construction on landward side of existing roads will be allowed.
The third zone would be up to 200 m of high tide line, where no new development will be allowed, except fishermen, who will be allowed development up to 100 m of the high tide line. Repair of old structures and construction public utility services will be allowed. The zone also includes area between 200 to 500 m of high tide line where new regulated development will be allowed.
The fourth zone would be the areas relatively undisturbed, which does not fall in zone I or II, and are mostly in rural areas. Here, all activities impugning on the area and tidal influenced water bodies will be regulated except those necessary for fishermen to carry on their traditional work.
However, the new regulations provide relaxation to special areas such as Goa, Kerala and Greater Mumbai, where environment protection has to be balanced with existing development. Here construction of roads and repair or reconstruction of old buildings will be allowed. The development works will be carried out as per town planning regulations. The state coastal zone management authorities will be required to development coastal zone management plans for these areas.
The government has also notified Sunderbans Mangrove Area, Chilka and Bhitarkanika in Orissa, Gulf or Khambat and Gulf of Kutchh in Gujarat, Malwan in Maharashtra, Karwar and Kundapur in Karnataka, Vembanad in Karnataka, Coringa, East Godavari and Krishna Delta in Andhra Pradesh and Gulf of Manner as critically vulnerable coastal areas (CVCAs).
For the first time, a pollution impact of marine life has been integrated into the regulations. The regulation gives powers to state authorities to regulate flow of sewage from town, a major source of marine pollution, into the sea.
Ramesh said the state coastal zone management authorities would be asked to identify all violations under the existing CRZ regulation of 1991 and submit a report to the ministry. "No existing violation will be condoned and action will be initiated as per law," Ramesh said.
However, a ministry official said that already there are over 600 cases of coastal violations pending in different courts. The action against the violators will be taken in accordance with Environment Protection Act of 1986 within four months.
"Our coastal ecosystems provide protection from natural disasters such as floods and tsunamis to the 250 million people who live in our coastal areas. Our marine ecosystems are a treasure trove of biodiversity, which we are only beginning to discover and catalogue," he said.